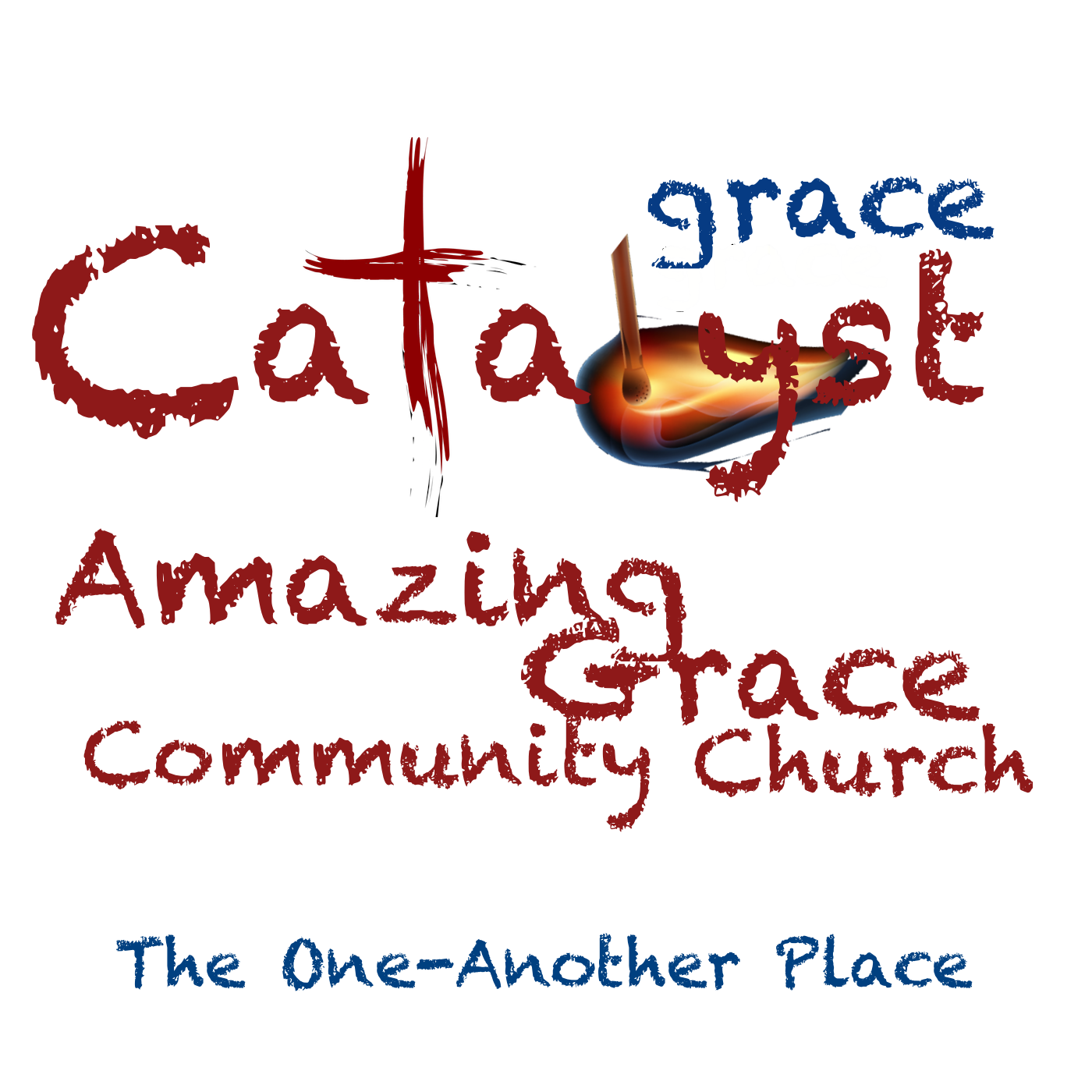 Life it to the full! Message includes the "one-another" time. 
It can be easy to get bogged down by the difficulties in life. We can lose sight of the good things and the good times that God has destined for us.  What are the symptoms? Wandering. Purposelessness. Drudgery. Lack of planning. No vision. Just getting through each day. Routine. Count your blessings!
Advice : Don't get lost in the temporary. Live for the eternal.