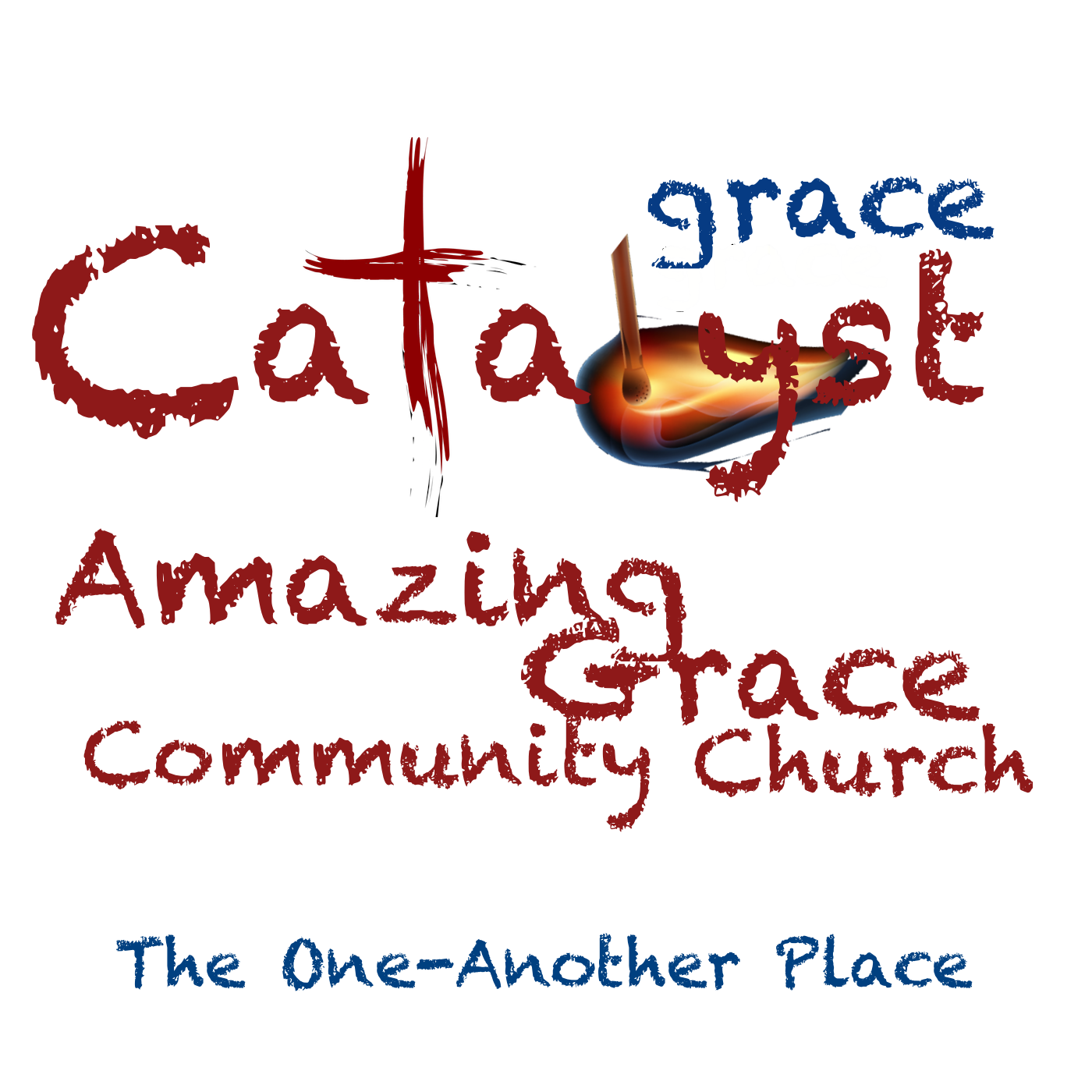 Summing Up means God is taking all of the disconnected separately directed things and bringing them to completion in a sum.
ALL things summed up in Christ.  Jesus only.  Not Mohammed.  Not Abraham. Not Buddha. Not spirit ancestors. Not angels.  Not light.  Not a shaman.  Not a Dalai Lama. Not ourself.  Not riches and estates.  Not power or might.  
Is this offensive or is it maybe a source of comfort?  Let's consider what we can read in Ephesians 1:7-15.