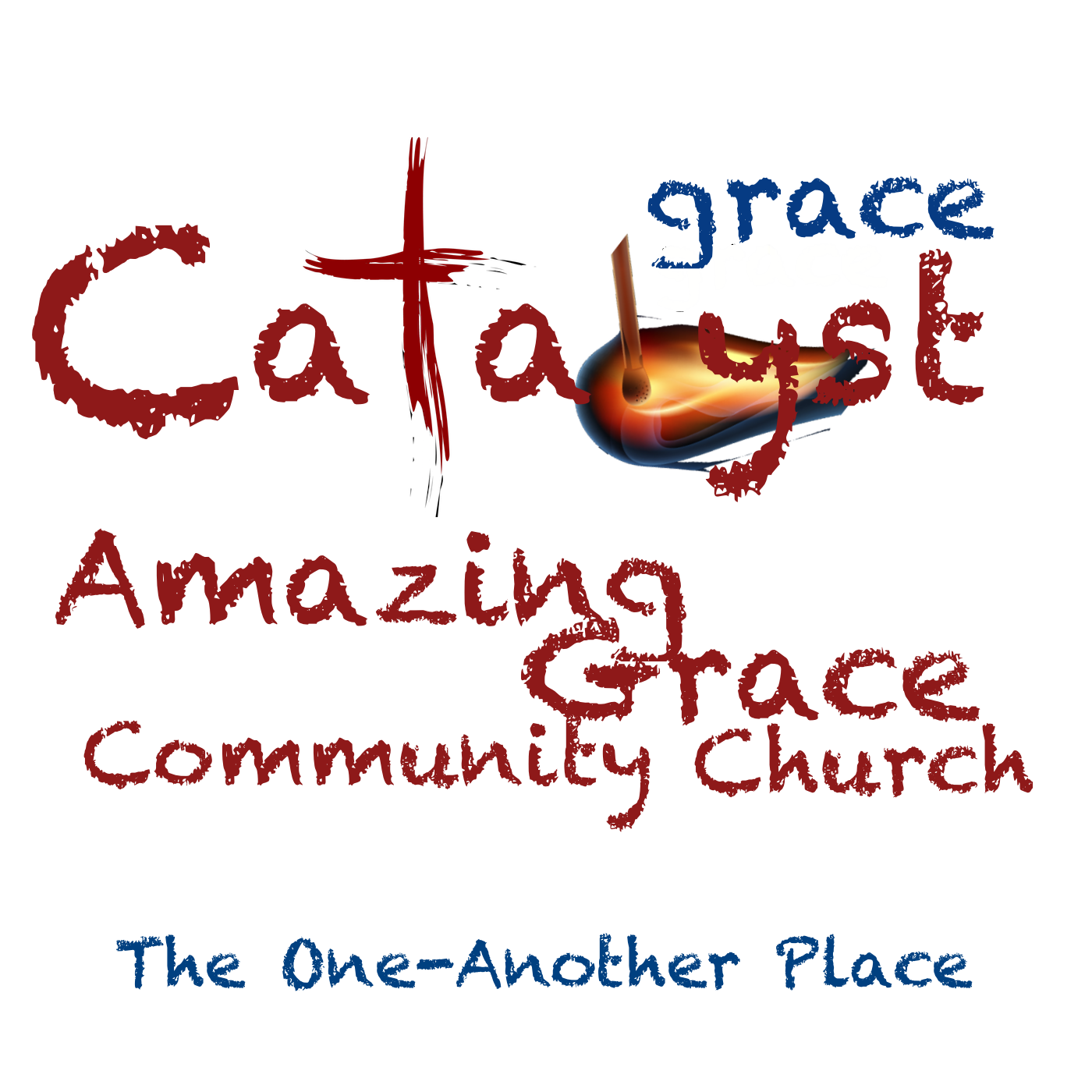 How do you know God is real? That He exists? Everyone of you will have some type of answer. 
Usually when people ask this question, they mean… I can't see Him.  I can't touch Him or talk to Him nor does He speak to me.  How do I know He's real?  How do I know that bible you read is truly His message?
Listen in while we go through 7 ways that God reveals Himself to man—and each of us.