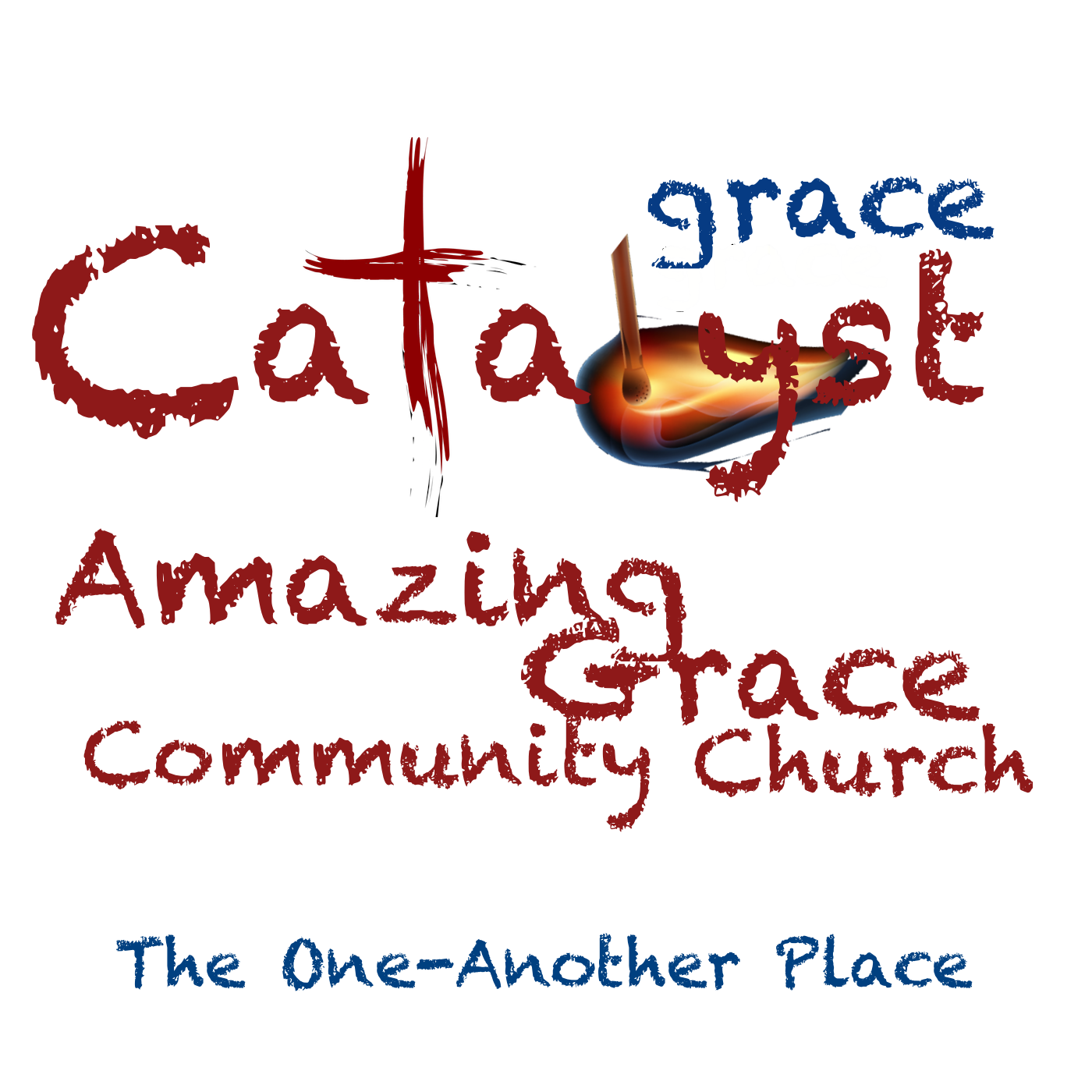 Does idolatry still exist? If so, "what's the big deal"?
Little children, guard yourselves against idols.
Who is he talking to?
What is he admonishing us to protect?
..and from what
Why is he saying this?
What are idols?
How do we worship them?
Gimme some names of idols in the bible..