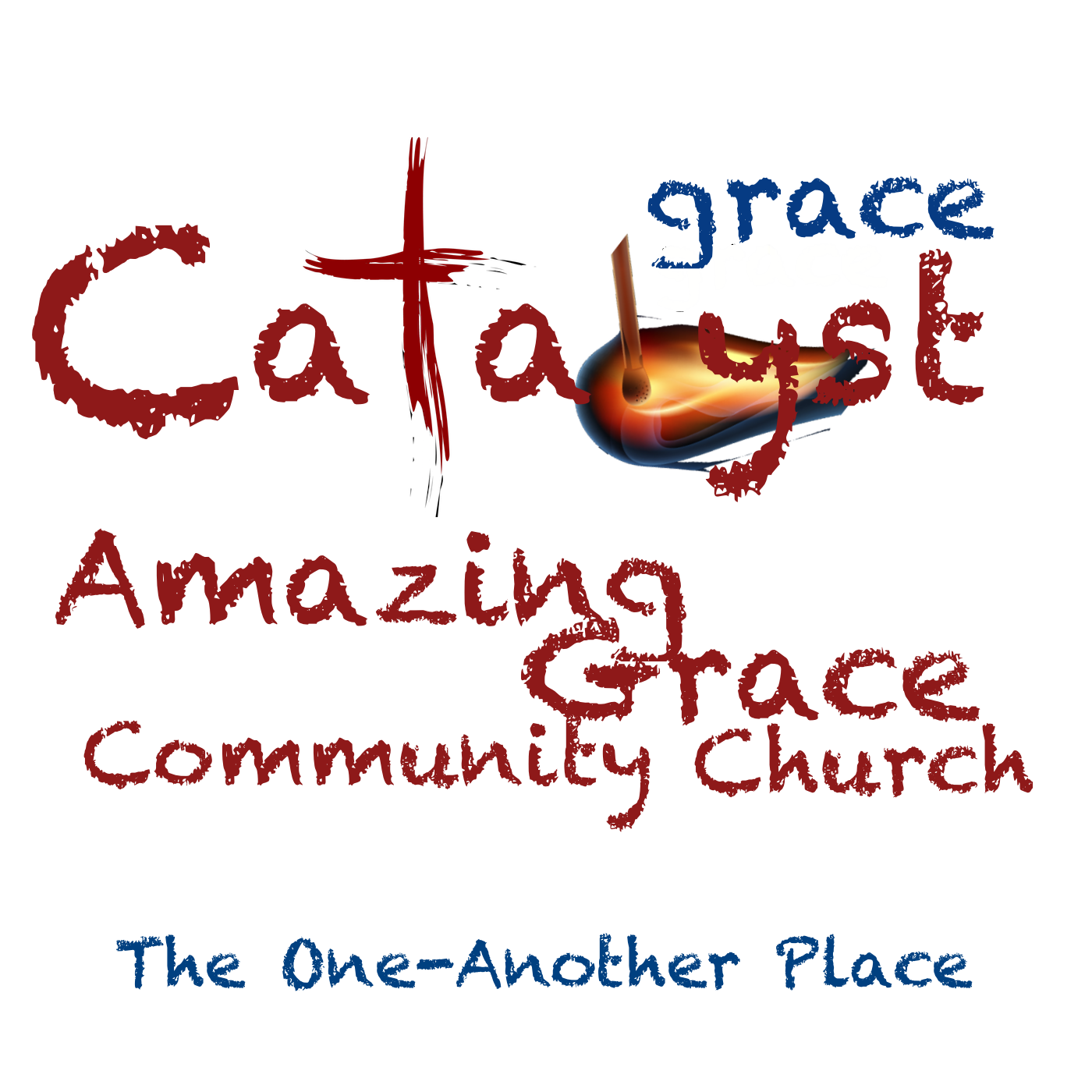 This latest resolution puts many countries including the USA on the wrong side of God's plan. Does this matter to us here? and now? Find out...
Notes & Outline
Genesis 12 & U.N. Resolution of Dec 2016
The Bible warns the destiny of the World is inseparable from Israel and Jerusalem. 
The Bible says God would one day re-gather the children of Israel back into their land from among many nations around the world. 
The Bible says they would be re-gathered in unbelief ... God warns He is not re-gathering the children of Israel into their Land because they deserve it, but because His Name and His Word are at stake (see Ezekiel 36:17-23) ... and because He loves them. They are His chosen people. 
The Bible warns God would then make Jerusalem a world trouble spot. The Bible says all nations of the world will turn against Israel. 
The Bible warns a coming world leader (the 'Antichrist') will rise out of 10 nations which once formed the Roman Empire and will enforce a peace plan or treaty ('covenant') upon Israel ... Then, one day when the armies of the world will gather in and around nation Israel (the coming battle of Armageddon) and when all seems lost for the children of Israel, the Bible says a believing remnant will recognize their Messiah from Scripture, and will call upon His Name. He will then return to save Israel. 
The Bible also tells us 'after these things' the little nation of Israel and the children of Israel will rule over all the nations on Earth, in peace, under her King and Messiah Jesus Christ
Origins
1st of 7 Promises Great Nation Genesis 12:3 
2nd of 7 Promises (the Land) Gen 13:14-18 
God's Timetable Daniel 7:24-27; 9:24-27; 12:7-13

Prophecy
Israel will be divided
Nations will be judged Joel 3:1-2
Armageddon  Revelation 16:12-16
Final Attack Against Israel Eze 38:8,15,16,23  /  Revelation 20:7-10
Israel & Saints shall rule all nations Rev 21 - New H, E, J
WHY THIS TEACHING? Primarily to teach a biblical worldview on the recent UN Resolution and America's abstention and how Israel factors into our future. 
Jesus said to be His witnesses in Jerusalem, Judea, Samaria. Judea and Samaria are in the West Bank which is the area the UN Resolution 2016 (and previous ones) deals with. And it is part of the historical lands given to Israel by God.
What's Special about Israel?
The land variously called Israel and Palestine is extremely small (about 10,000 square miles) compared to its neighbors. Its original Jewish occupants were scattered to the nations some 2,500 years ago and since then it has been occupied by Assyrians, Babylonians, Persians, Greeks, Romans, Turks and the British. Even in 1900 the population of Israel was only some 500,000; it was politically and industrially insignificant, with a mix of many peoples representing some 50 languages. So why is Israel frequently in world focus today?
It is prophesied that all nations will eventually abandon support for Israel; in fact, all nations will eventually be gathered against her in war. T
The Whole World Against Israel
This international bias is best seen in UN Resolutions. As of 2012, the UN had passed 79 resolutions directly critical of Israel, and 40% of UN Human Rights Council Resolutions have been against Israel. This is surprising since Israel is the only true democracy left in the Middle East.
The pre-Christmas resolution condemned Israeli settlements as illegal, siding with the Palestinians and their claims that Israel is trespassing on their territory in East Jerusalem and the West Bank.