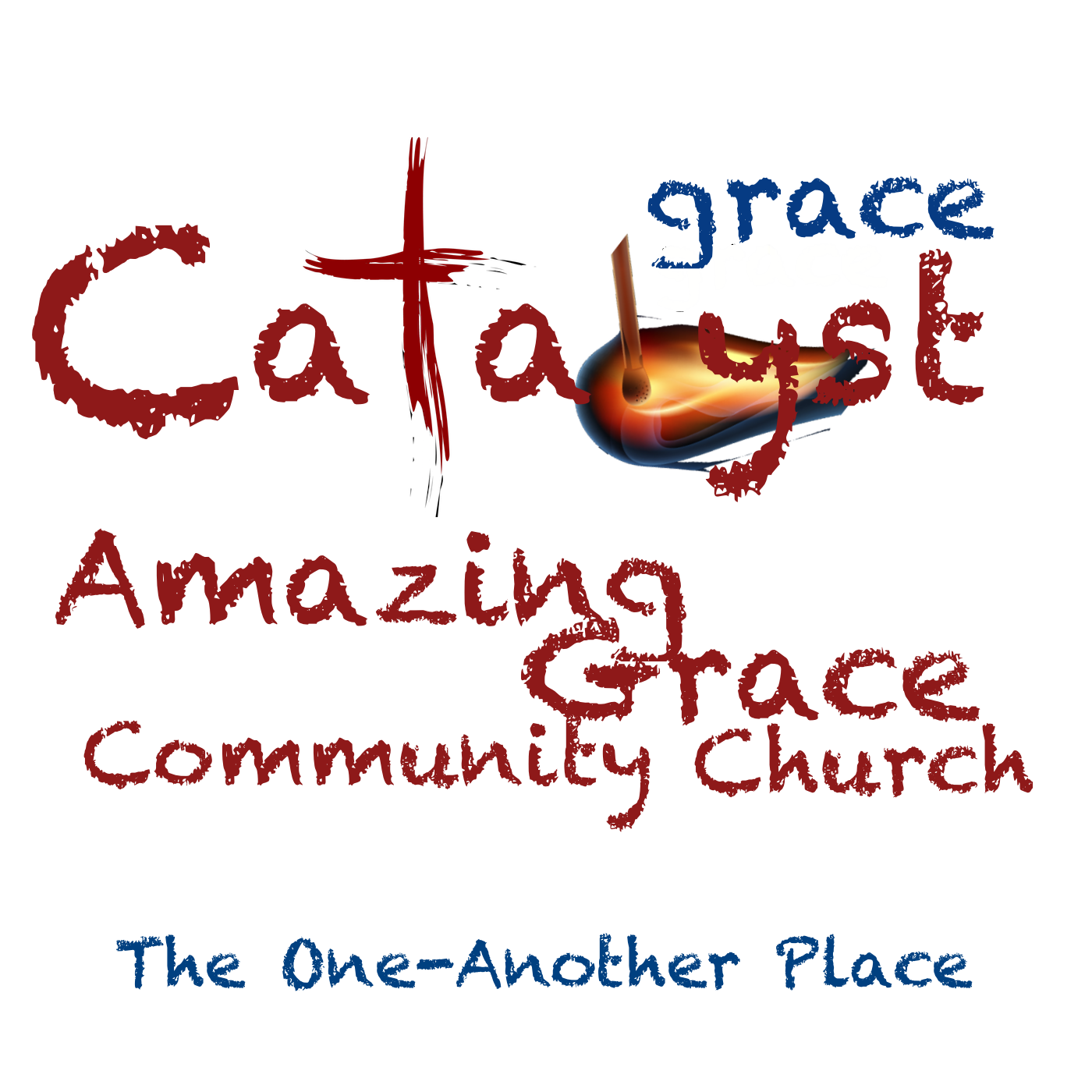 The place of home is a powerful draw on us. Do we realize that heaven is our forever home? Do we long to go there? Let's listen in to the discussion...
Notes and Outline
Heaven is home. Christians have always thought of going to heaven as going home.
 On earth, we always orient towards going home. 
Taken from scripture, we find…
Home is about comfort. 
Where friends come to visit. 
Only good things will happen in our heaven home. Jesus said He goes to prepare our home for us. 
When we or a loved one dies, we go to a better home, a better party. When we step through the door everyone is so happy to see us! We go around greeting, hugging, kissing. 
In the 1000 yr Kingdom the only new entries are babies of natural bodies. In the New Earth there are no new people. 
As heaven transitions from present heaven to 1000 yr kingdom to new earth it just keeps getting better. We go from 1) spiritual existence that has physical elements, to 2) resurrected earth, to 3) new earth. Like getting that brand new car or brand new home. Got that new car smell! 
The resurrected earth period will be much like living in a huge garden that we traveled to with ease. Upon arrival we start nesting and setting up things. We have much daylight and unending energy. We wanna go outside and play. We wanna go talk to the neighbors or check in with others we've been longing to see but haven't yet. 
We are unrushed because our frame of reference of time has been 80 years not 1000! 
As we settle in and start planting we watch as things blossom so easily and beautifully. We are relaxed because we know no-one is there to do us harm. Snakes and spiders will not concern us. We can't wait to go fishing in that great river. 
At the same time we know God is preparing this heavenly city to come out of heaven down to earth. Something to look forward to! 
At the end of the 1000 years all of the elements are burned up with fire and we find ourselves in an entirely new earth with a new heaven and a new Jerusalem. Almost like looking in the distance at Oz, except that we'll be in the City. 
As it lands on earth like a huge spaceship it's beauty is beyond anything we've known. The great river starts flowing out from the throne past the gates and walls out onto the new earth. 
We walk along the streets that are paved with gold. Which gate will we use? The walls are spectacular, kinda clear, made of jasper. The foundations are made of beautiful jewels in them. 
As we encounter people we know they only speak truth, kindness, love to us. They are real. No hidden agendas. No talking behind our backs. No conflicts with other people. No cliques.      
We are feeling so safe, secure, happy as we see God literally sitting on His throne and Jesus there next to Him. We can talk to them directly. His name is actually on our foreheads!
How long before we decide we want to leave this extravagant city and go out through the incredible gates of one huge pearl and put our feet on the new earth?