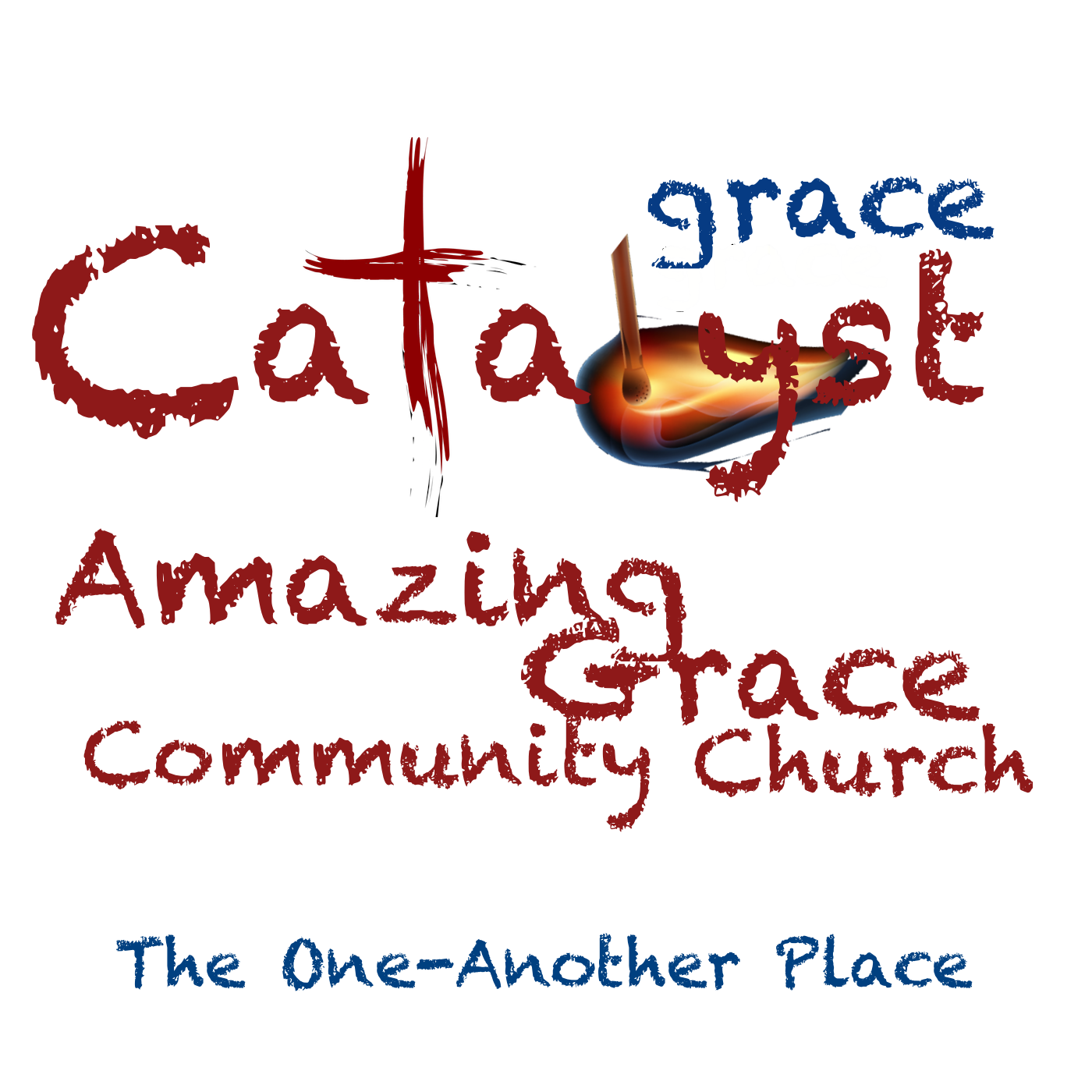 How to Have a Conversation With Someone Making the Wrong Choice?
We Christians struggle when confronted with these points of failure.  [abortion, addictions, carnal living, laziness, poverty, illegal acts, homosexuality] 
Let's walk through the interaction of Jesus with the Woman at the Well and see if we can learn a process of confronting sin.