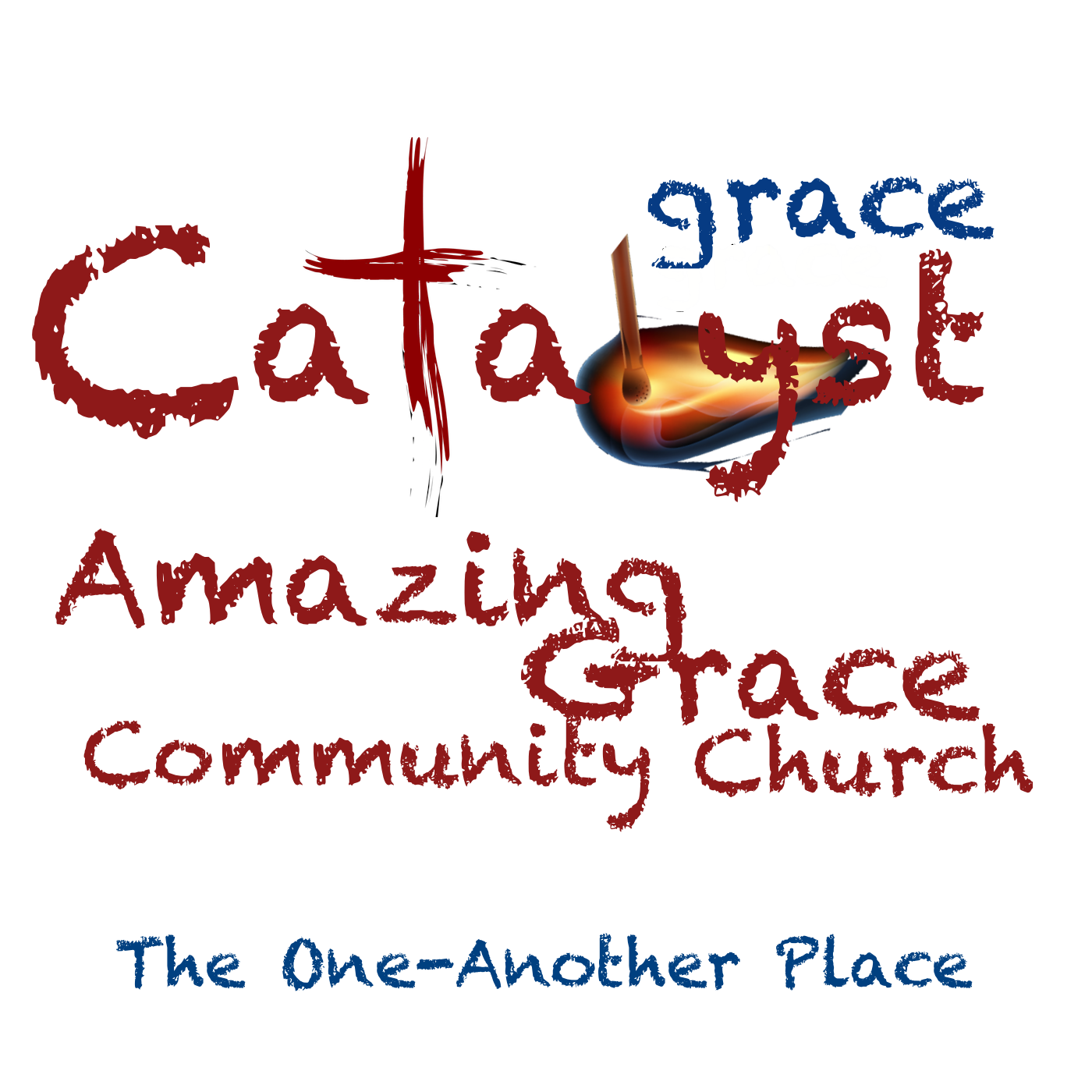 Grace is the Change-Agent
God's Grace is the solution to this; God's empowering presence… Grace IS NOT permission to stay as you are. Grace says you are accepted.
Grace is the method of divine dealing in salvation and in the believer's life and service. As saved, he is "not under law but under grace" (Rom 6:14).