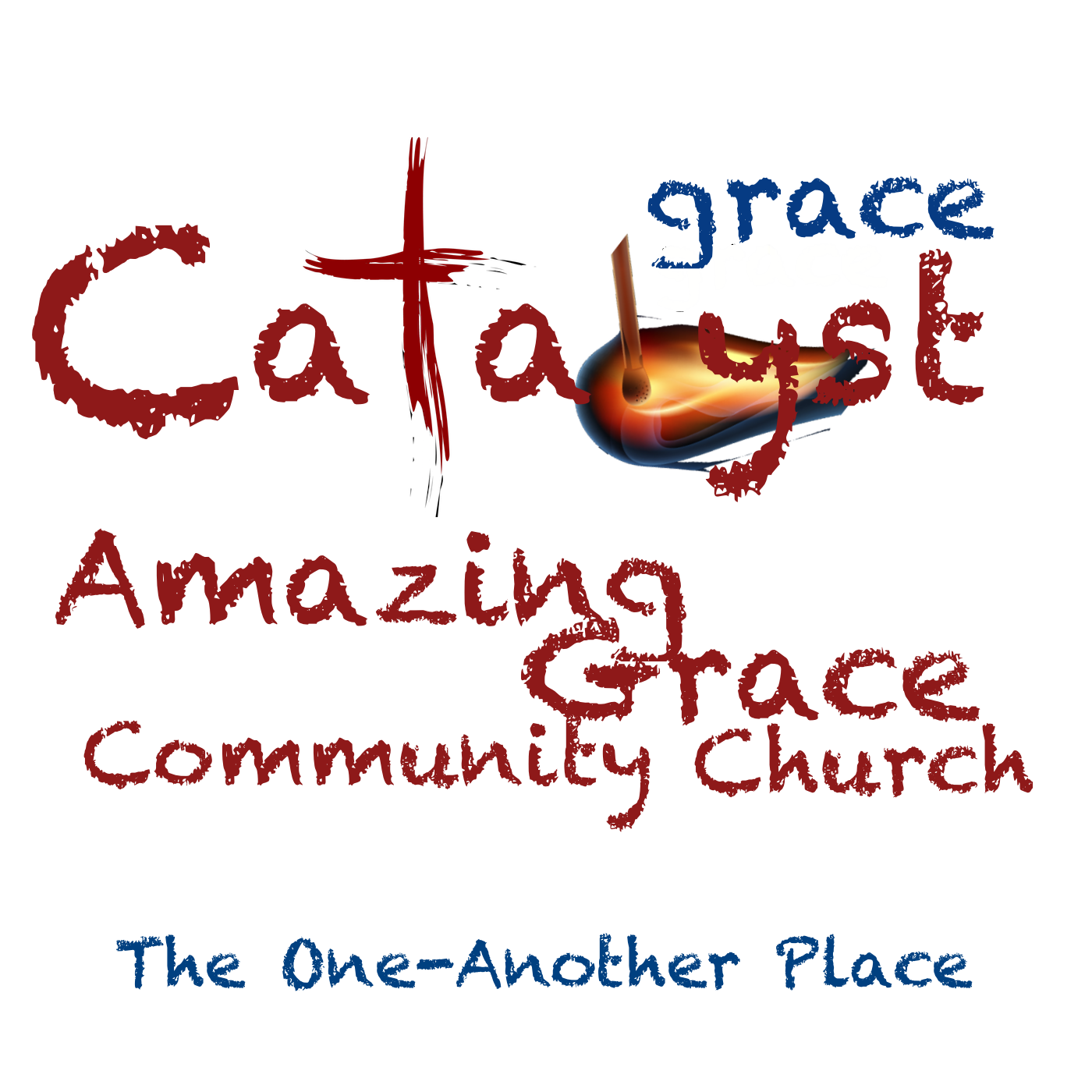 One has to ask, "why is Jesus such a big deal that the king would fear and hate Him enough to kill innocents in the hopes of killing just the one?"
The Christmas Story is rooted in the OT history and prophecy.
Reality is, evil is present.  We all encounter it in various ways every day.   How do we respond to it?  How does it affect our spirit?  What weapon do we use to counter it?   Hope. 
Matthew 2:13-18; Jeremiah 31:15; Titus 2:11-14; 1 Peter 1:3-9