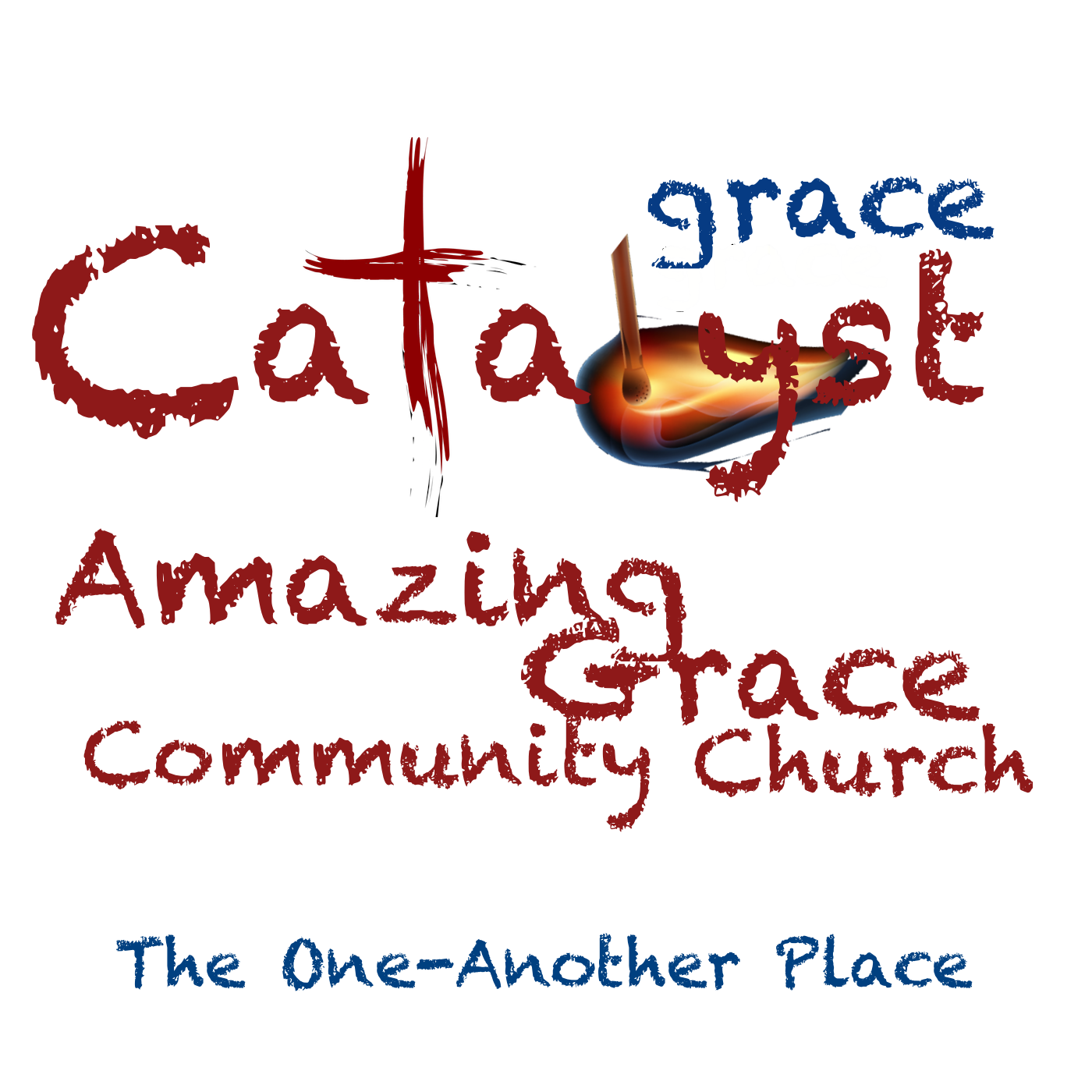 What should Christians do? What does the Bible say?  The typical argument by Christians for illegal immigration twists Scripture.
We don't supersede God's Law or Civil Law with a poorly constructed New Testament argument.  We must ask who the scripture is speaking to and about whom.
Jesus never said to disband countries, borders, nations, or governments and their civil laws.  We are to follow them as long as they don't prohibit us from following God's commands.   
But Jesus also tells us how to treat the foreigner when we encounter them. How do we reconcile the civil law with Jesus' commands?
Turn your bible to Joshua 9 as we start into this hot topic.