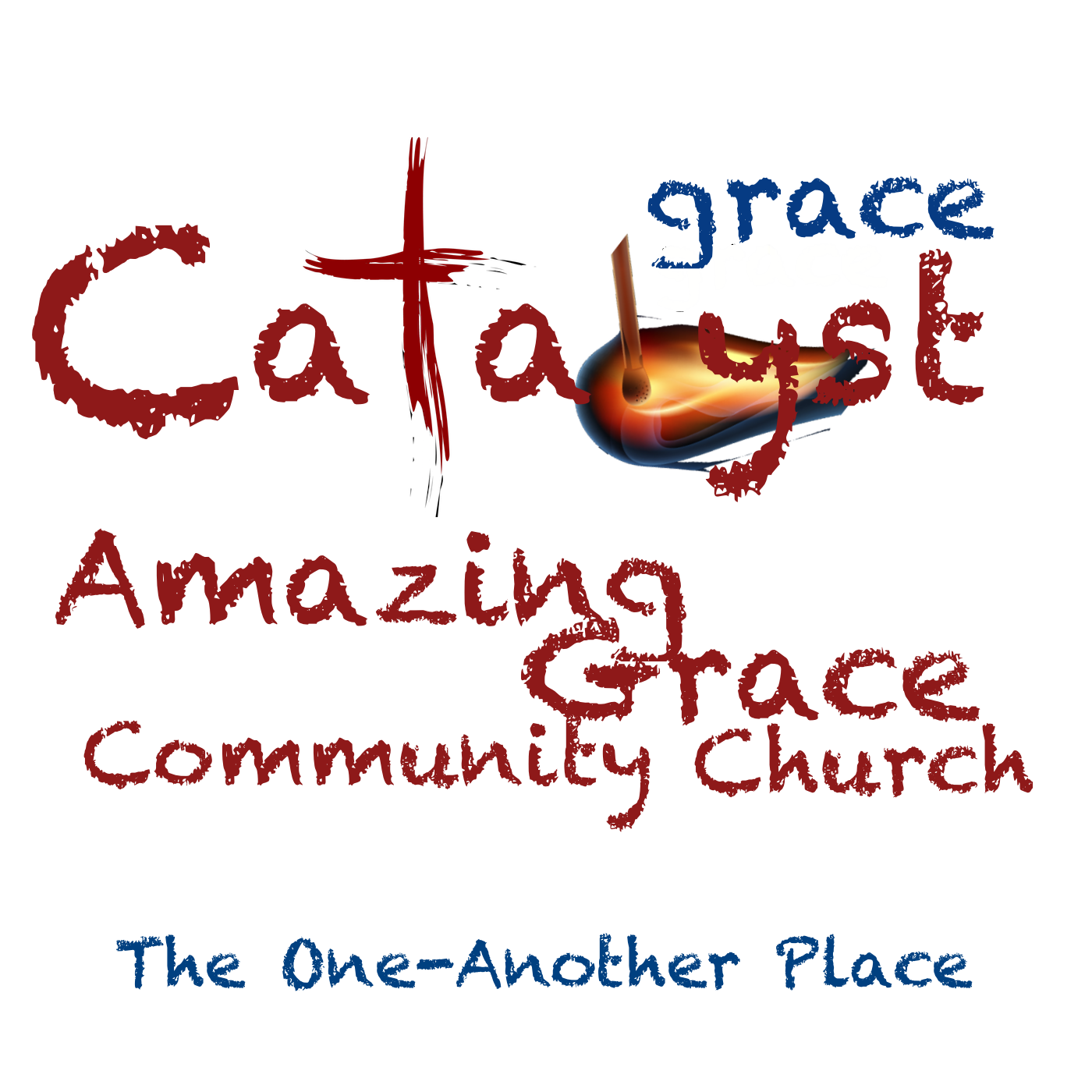 What god is there who can deliver you out of my hands?
"Is it true that you do not serve my gods or worship the golden image that I have set up?" This is the challenge from our governor, our king. Travel back with me to 584 b.c. where 3 young men were given this very challenge from the king.
Let's see what their answer was!