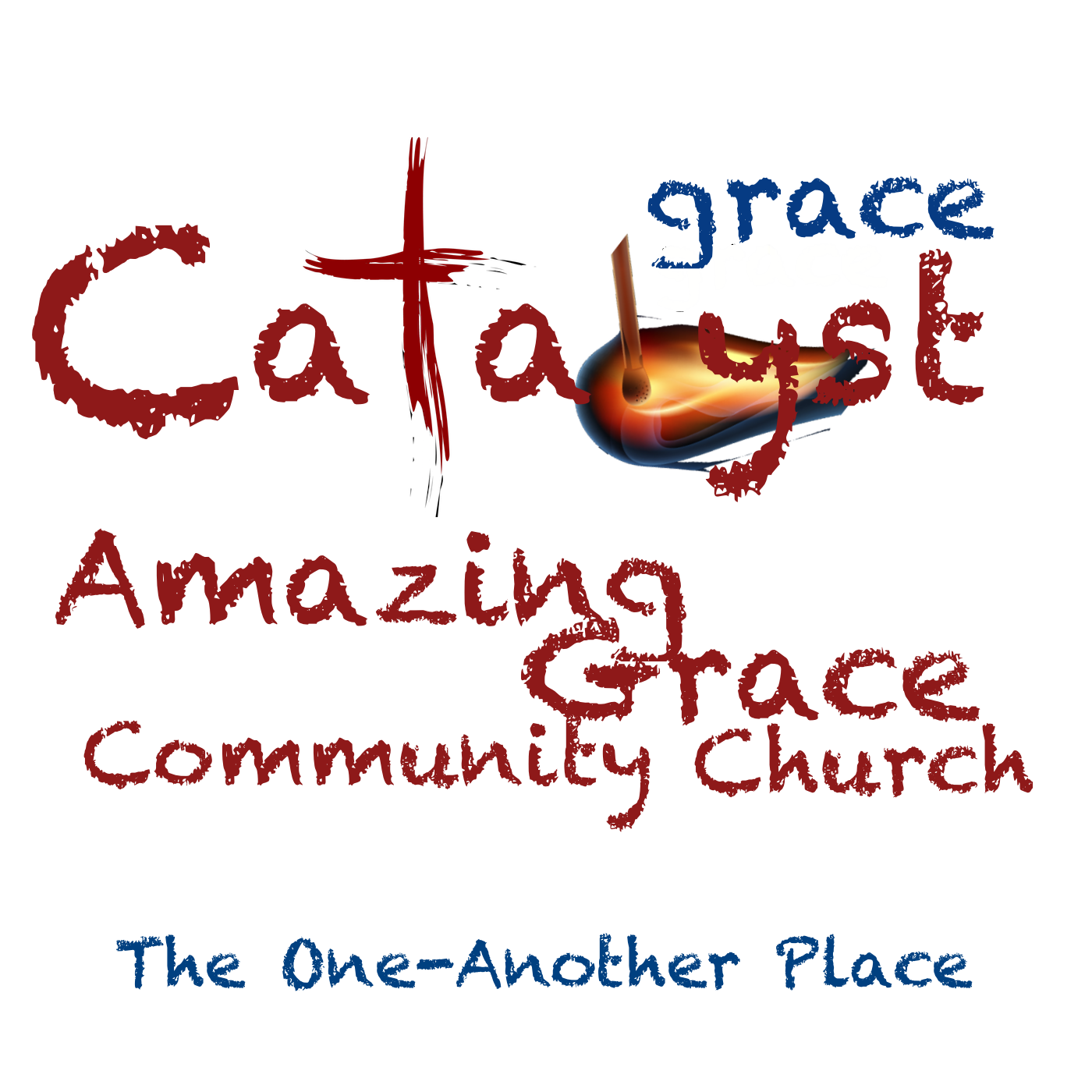 Pastor John Mugisa from Uganda preaching.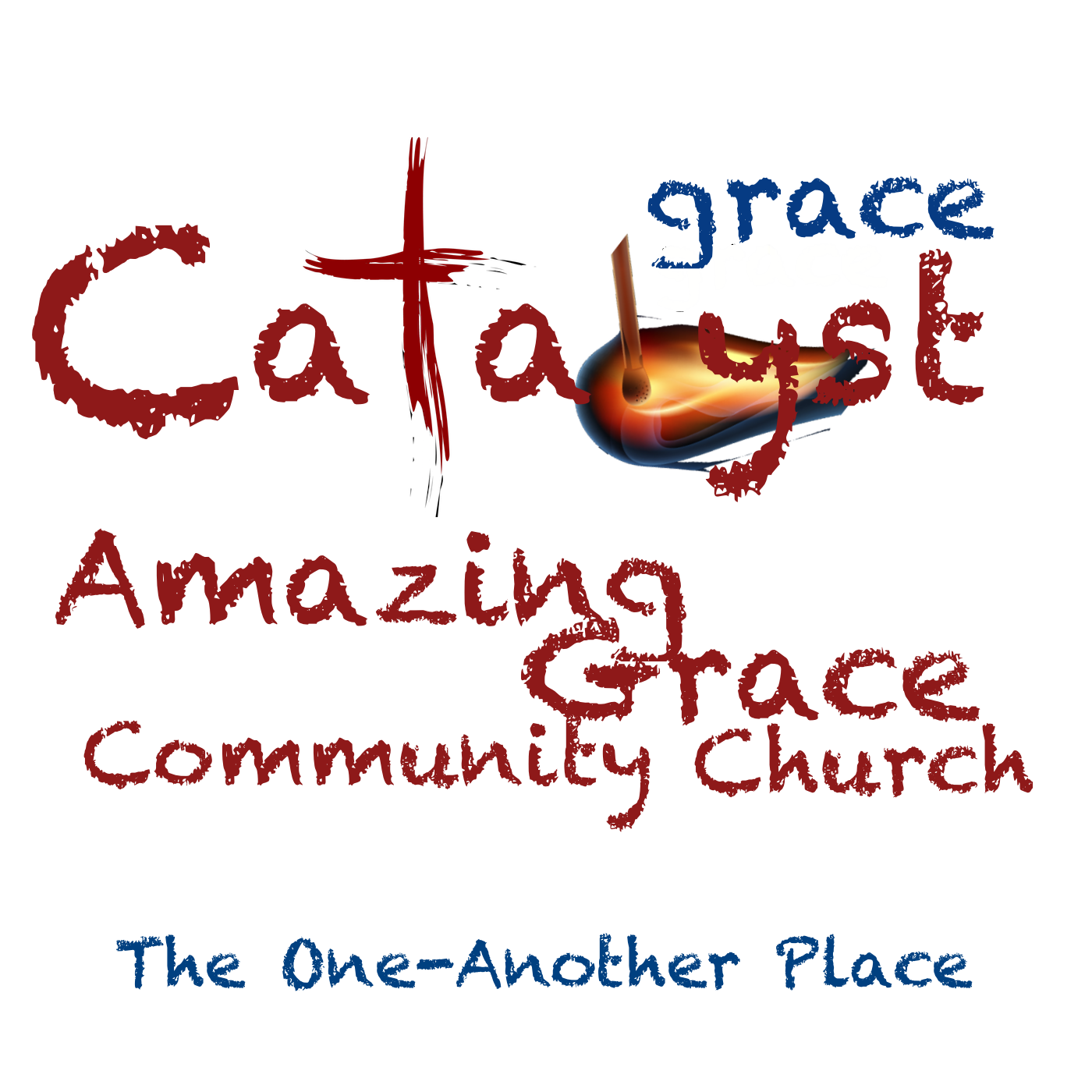 The Old Testament recounts a time when man's every intent was evil. With just the last couple week's current events we see that mankind is behaving in the same way as in the days of noah. And in the midst of evil there was a small group of people who God used and protected. They were the righteous of that day. When asked about the Second Coming, Jesus said it will be like in the days of noah…  Matt 24:37-42.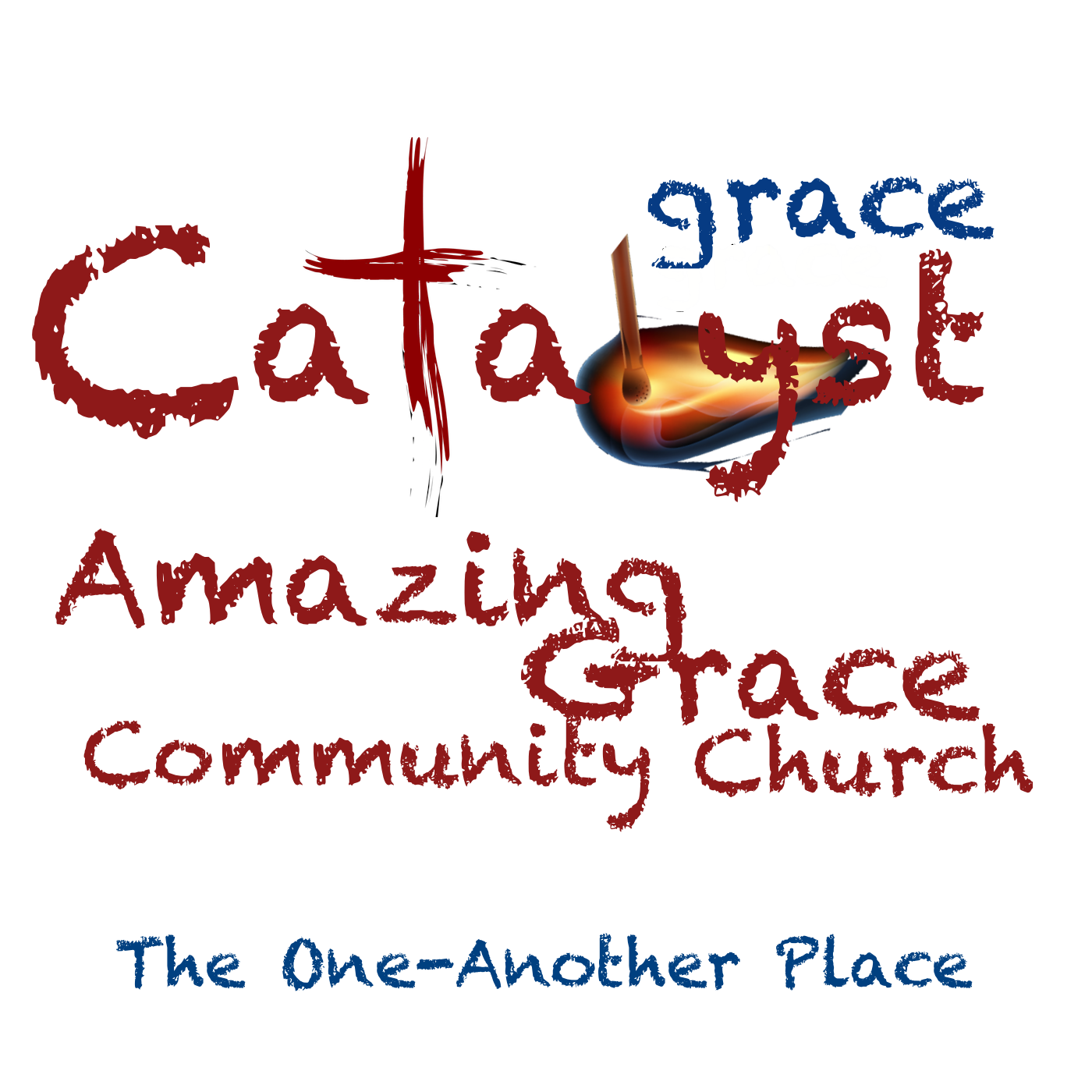 Deception and Delusion. 2 Thessalonians 2:3-12. The apostasy brings on the Man of Lawlessness. Who is man of lawlessness? What is mystery of Lawlessness? Who is the one that restrains him now?