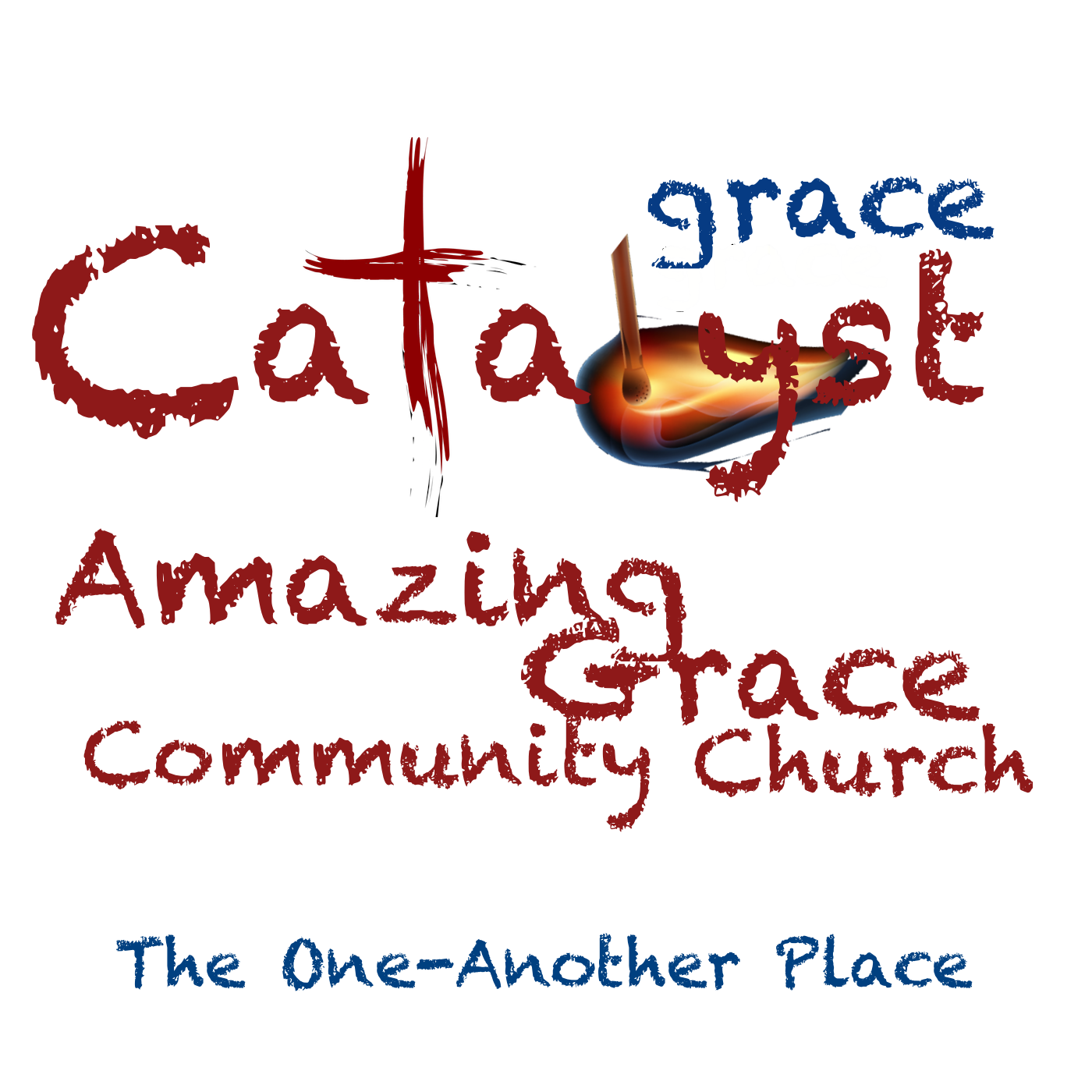 Without offense or lawful retaliation, how can there be grace? Sinners gotta sin. Believers gotta give grace.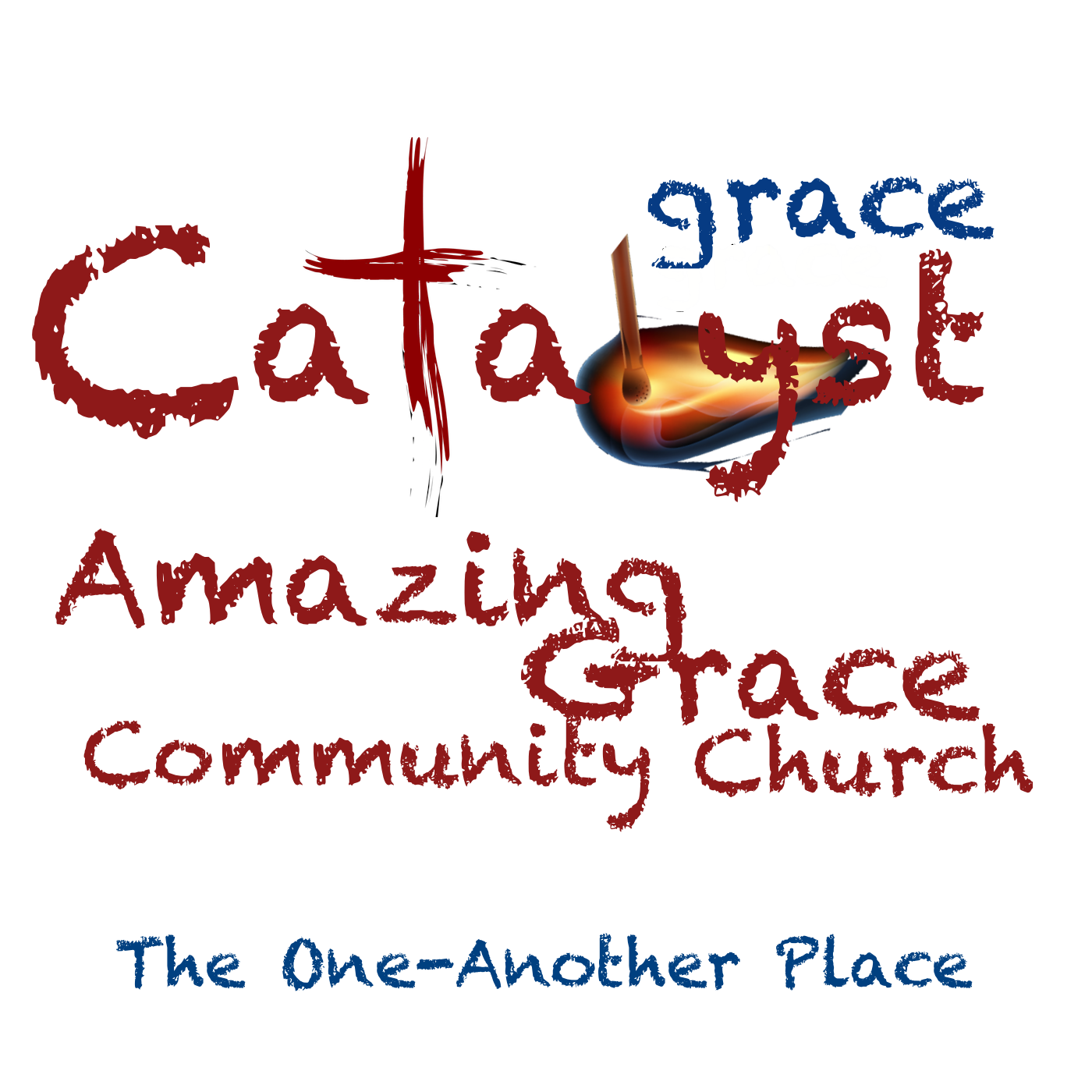 There is no other Sabbath rest besides Jesus. He alone satisfies the requirements of the Law, and He alone provides the sacrifice that atones for sin. He is God's plan for us to cease from the labor of our own works. This message will likely open up new understanding for you!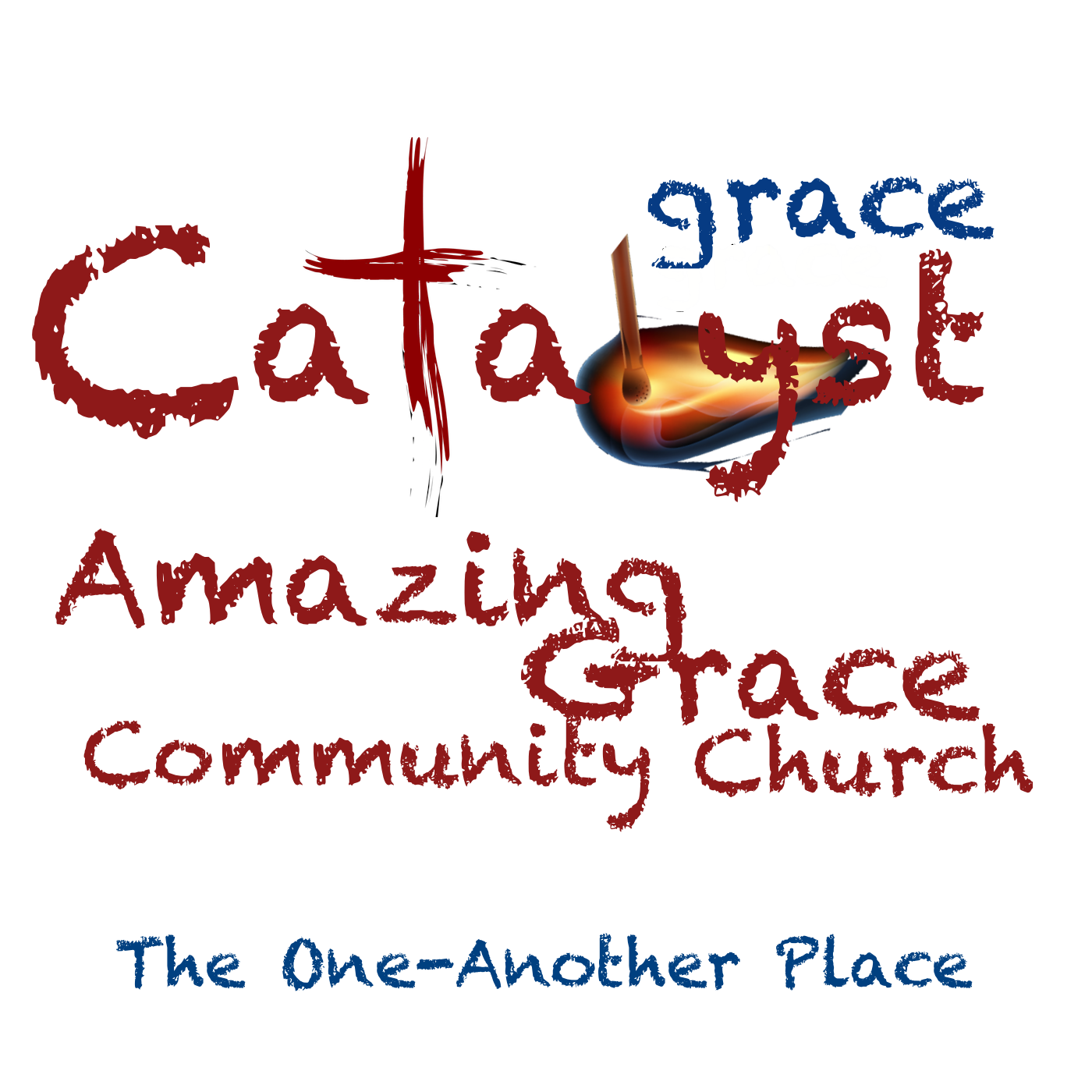 Our Savior here gives eight characters of blessed people, which represent to us the principal graces of a Christian and follows with reward or result of that character.