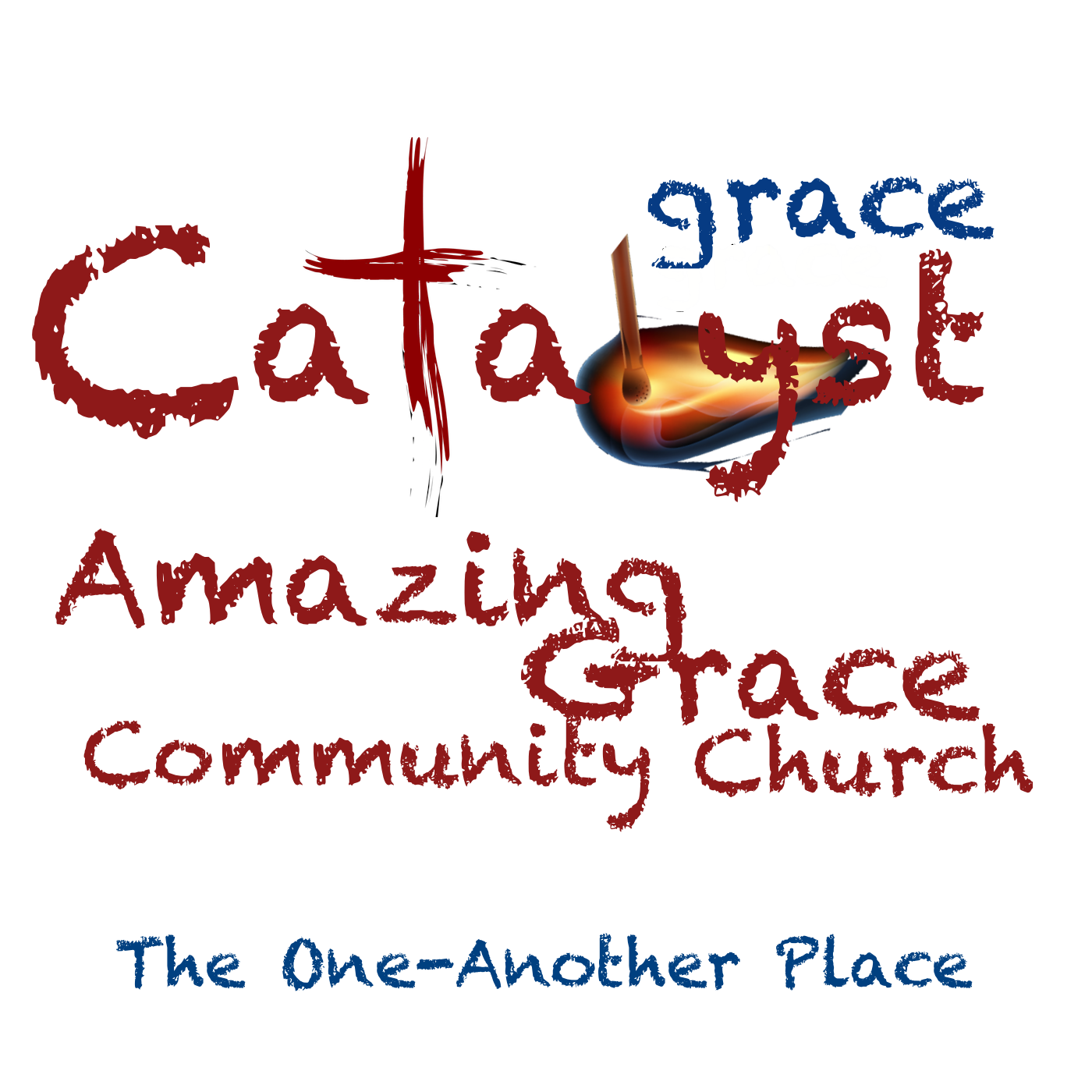 THE CHRISTMAS STORY IS ABOUT FAMILY. A MYSTICAL STORY.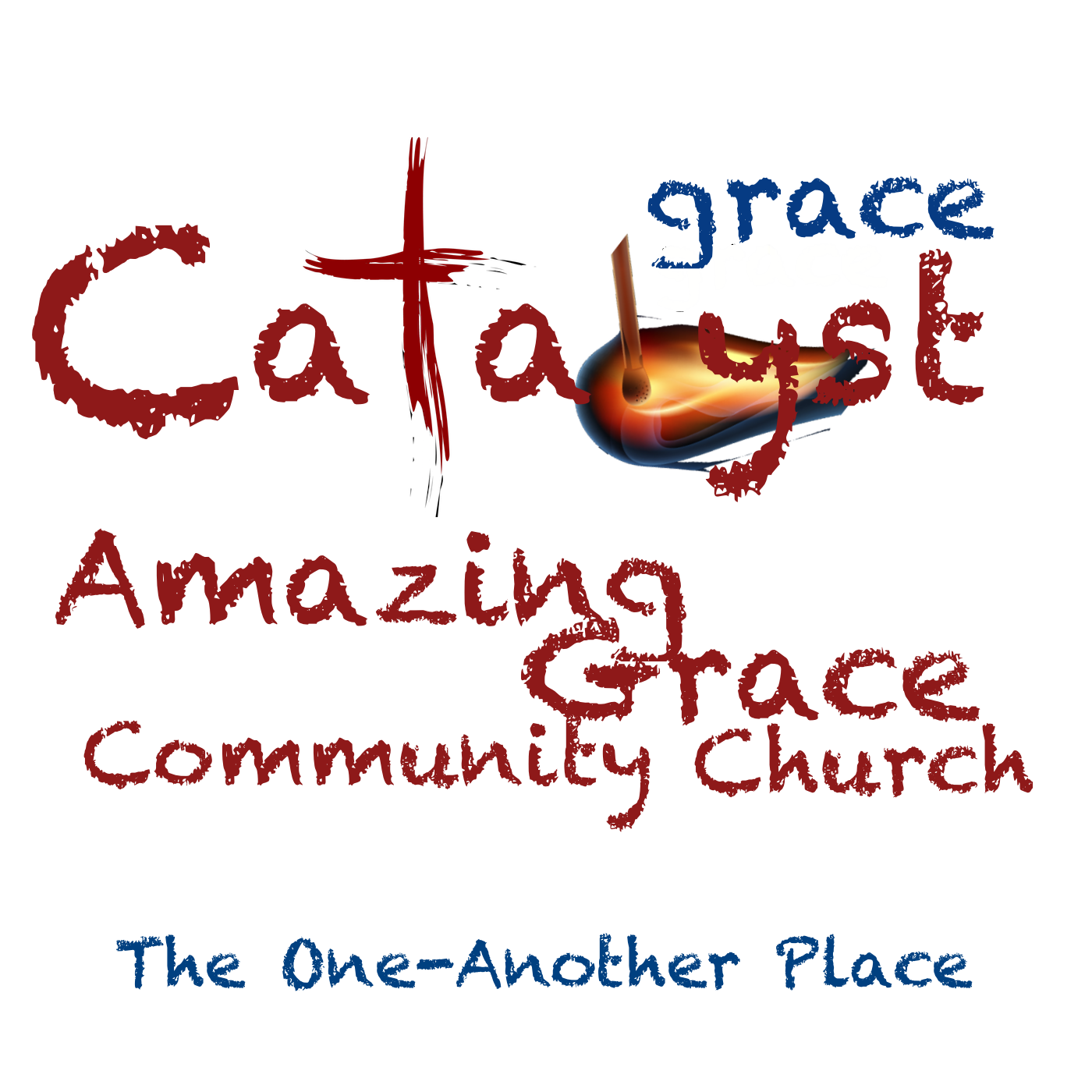 As followers of Jesus we have the privilege of opening people's eyes to their need for Jesus and to the nature of Jesus. We get to turn people's lives from the power of darkness and the devil to the power of light and the Lord.
How? Through a principle of physics called the expulsive power of the greater force, which says for example, that if you want to rid a room of darkness, you don't fight against the darkness by trying to karate chop it, rebuke it, or yell at it. You turn on the light, and light—the greater power—will flood the room, expelling the darkness.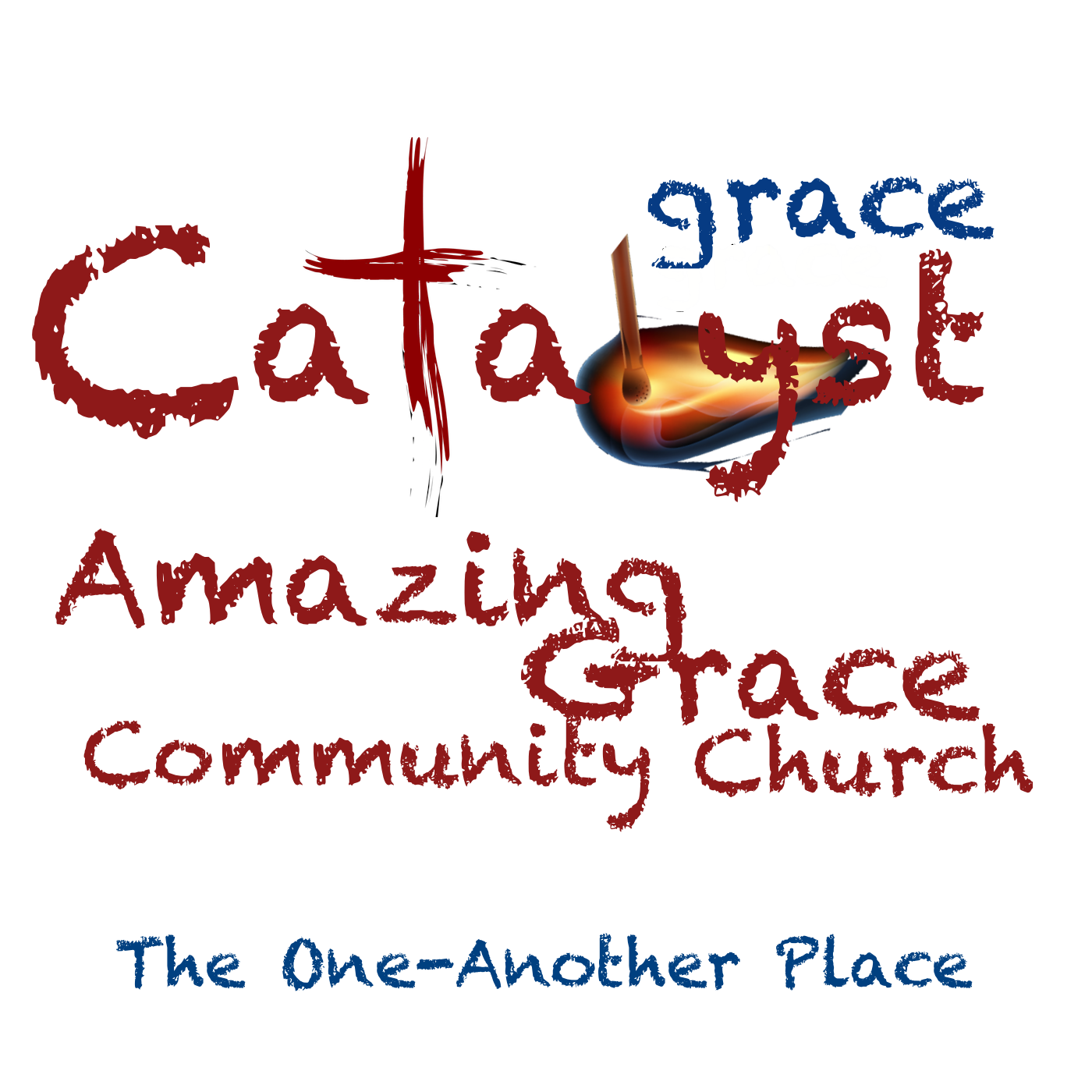 Lk 5:1-11 Great Catch of Fish - why this miracle and why no more fishing and why call them rather than someone else?
listened to Jesus' teaching (what did He teach? we don't know exactly)

but I will do as You say

for amazement had seized him and all his companions

you are Holy and I am not

they left everything and followed Him

again, common denominator is - believe Jesus, He has the authority

took a skill that Simon et.al. had and used it for His purposes