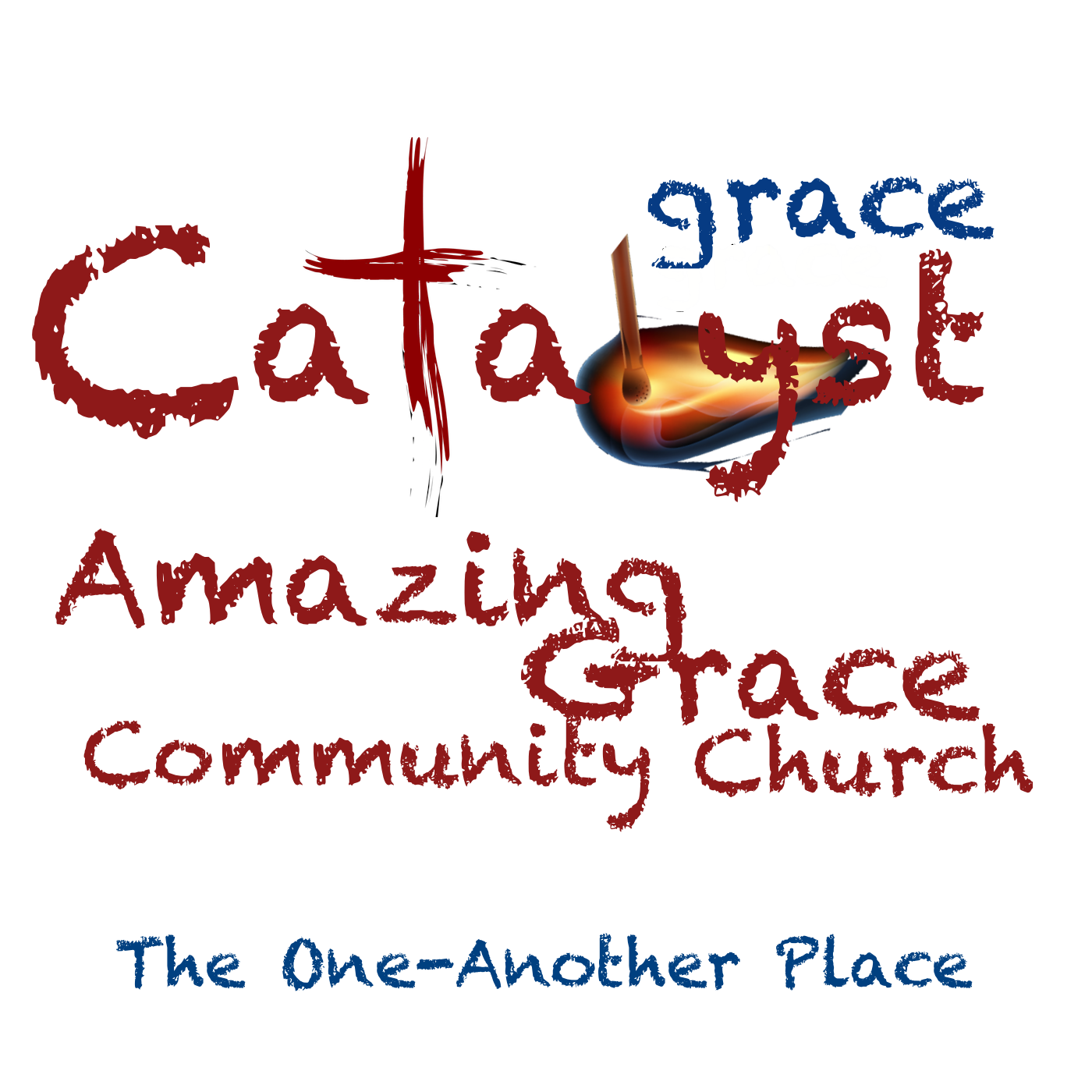 Husbands, Wives, Children, Fathers, Singles, Masters, and Slaves....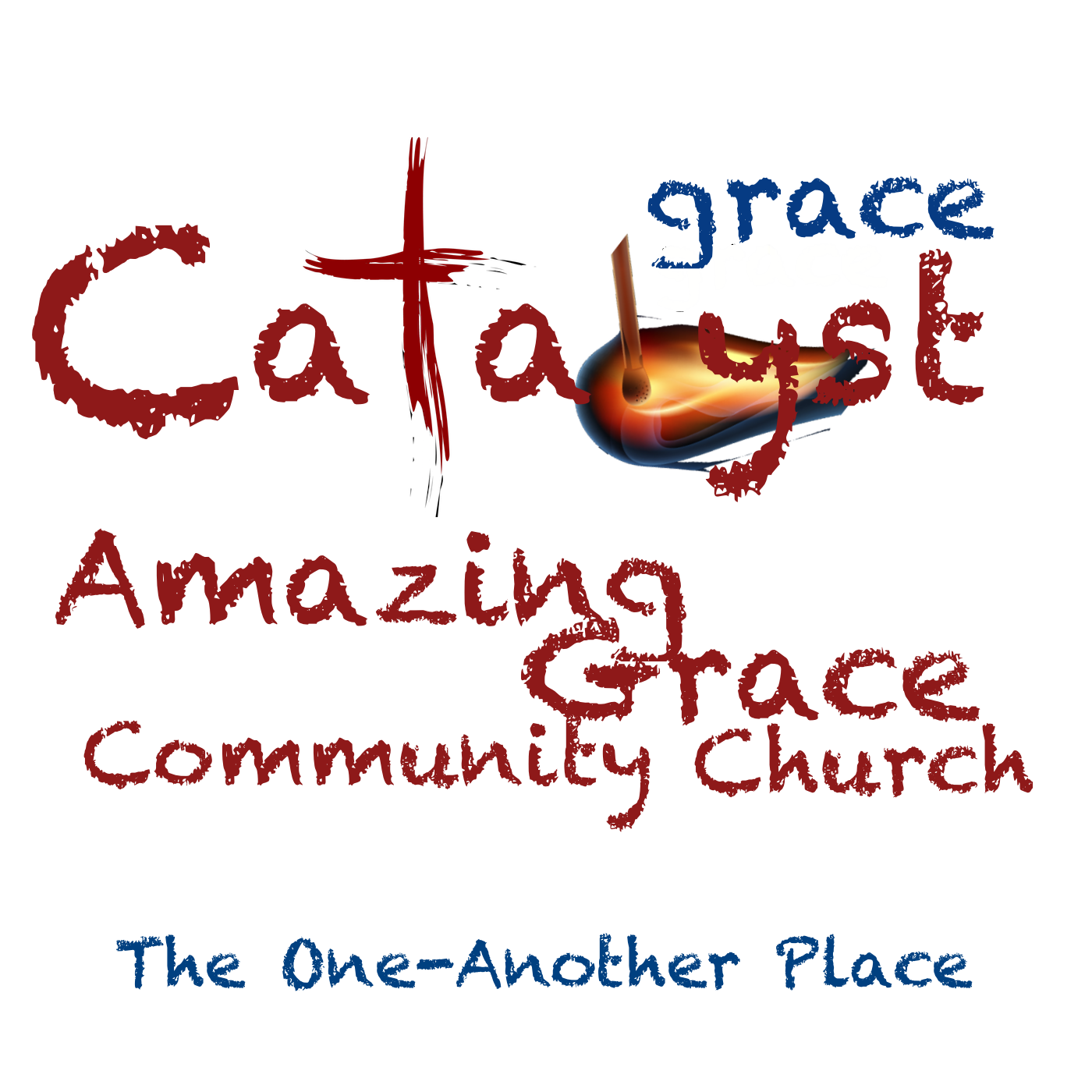 Pastor takes an in depth look at putting away anger in this sermon.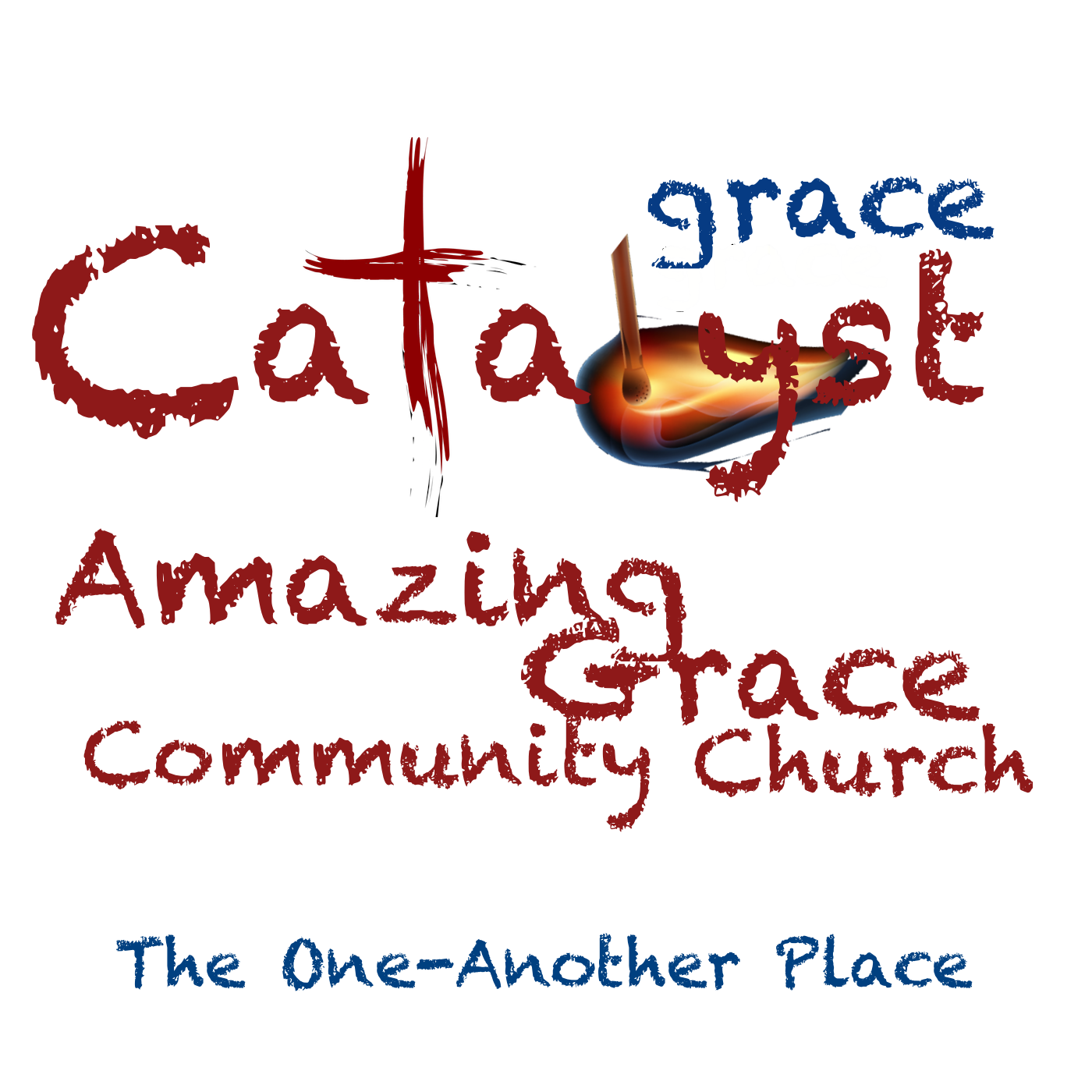 Therefore if you have been raised up with Christ, keep seeking the things above, where Christ is, seated at the right hand of God. Set your mind on the things above, not on the things that are on earth.
So exactly how do we do this and what does it mean?